Magnifcent Seven Fanfiction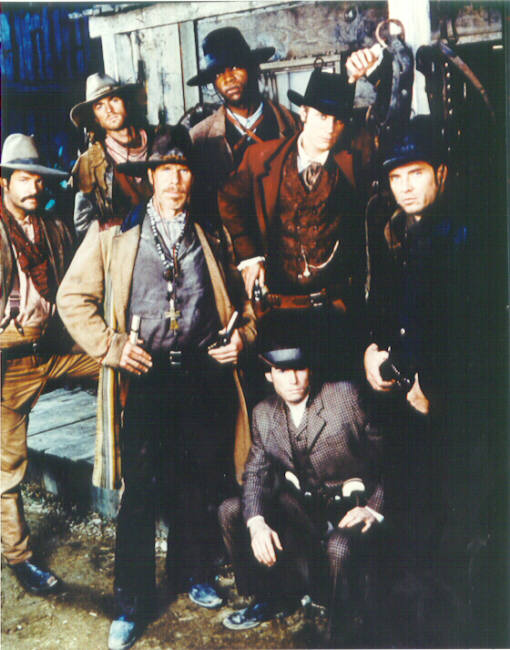 "Haunted" JD is arrested for murder. Can Vin and Ezra find the truth in time?




"Snowbound" JD is trapped by a snowstorm can the Seven find him in time?



"Falsehoods" Vin's past comes back to haunt him



"You had me from Hello" Short JD/Casey songfic





ATF Alternate Universe




"Devil's Hand" JD is aledgedly killed in a car bomb. Can the Seven find the truth before Buck falls apart?



"Spooky" A short halloween fic




"Ghost Train" A Sentinel/Mag7 crossover--JD and Vin escort a prisoner from California to Colorado but they didn't count on an earthquake getting in the way