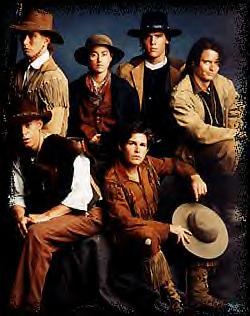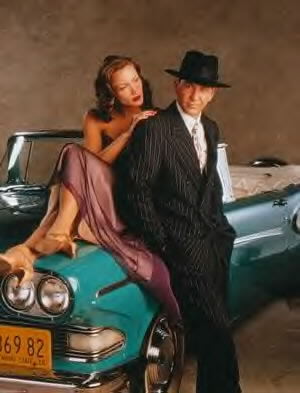 New! (4/27/8) The Young Riders "Choices"



Oneshot. Jimmy reflects and wonders if protecting Lou was worth the sacrifice. Set late third season


The Young Riders "Aftershocks" When Lou takes a bullet meant for Jimmy how will the other Riders react? Set late third season


NCIS "Tomorrows"



Post episode piece for 'Vanished'. Kate/Tony. In a heartbeat everything can change.

NCIS "Pieces" Sequel to Tomorrows.



Tony waits for Kate to wake up.

Nero Wolfe "The Events of my Death" Archie must fake his death in order to protect Wolfe from a murderer they put away






"A Typical Day" A Early Edition/Due South Crossover. Can Gary save Fraser from a hostage situation?