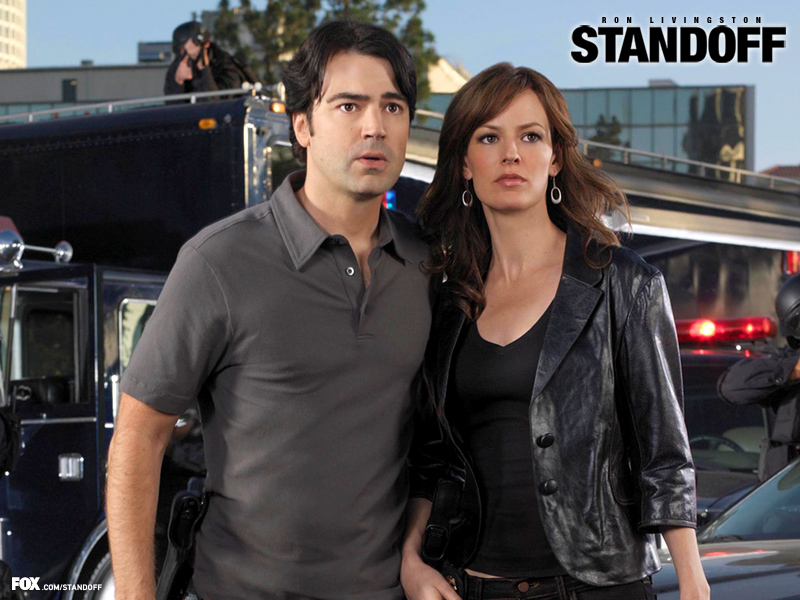 Standoff Fanfic




(3/15/8)Dark Paradise--Sequel to "Shattered Soul" Emily struggles to recover from the kidnapping. The team gets a lead on Ellis, will Matt take justice into his own hands?



Shattered Soul--When Emily becomes the hostage how far will Matt go to bring her home?



Always--Alternate ending to the episode "One Shot Stop"



Too Close--Matt reflects on the events of the episode "Partners in crime"